Nova Demolition provides demolition services for projects large and small, from close-quarter backyard projects to large scale commercial and government buildings and structures. Our experienced demolition crew will remove and dispose of old and obsolete structures to make way for your new project.
Nova Demolition has years of experience in providing top notch service. Our team will communicate with you during your demolition project in order to keep you informed during every stage of the demolition process. Our dedicated crew has the knowledge, resources and expertise to complete your demolition project on time and in a safe and environmentally friendly manner. We are proudly BBB Accredited and have earned the reputation of one of the most trusted demolition contractors in Southern California. You can hire Nova Demolition in confidence to service your next project.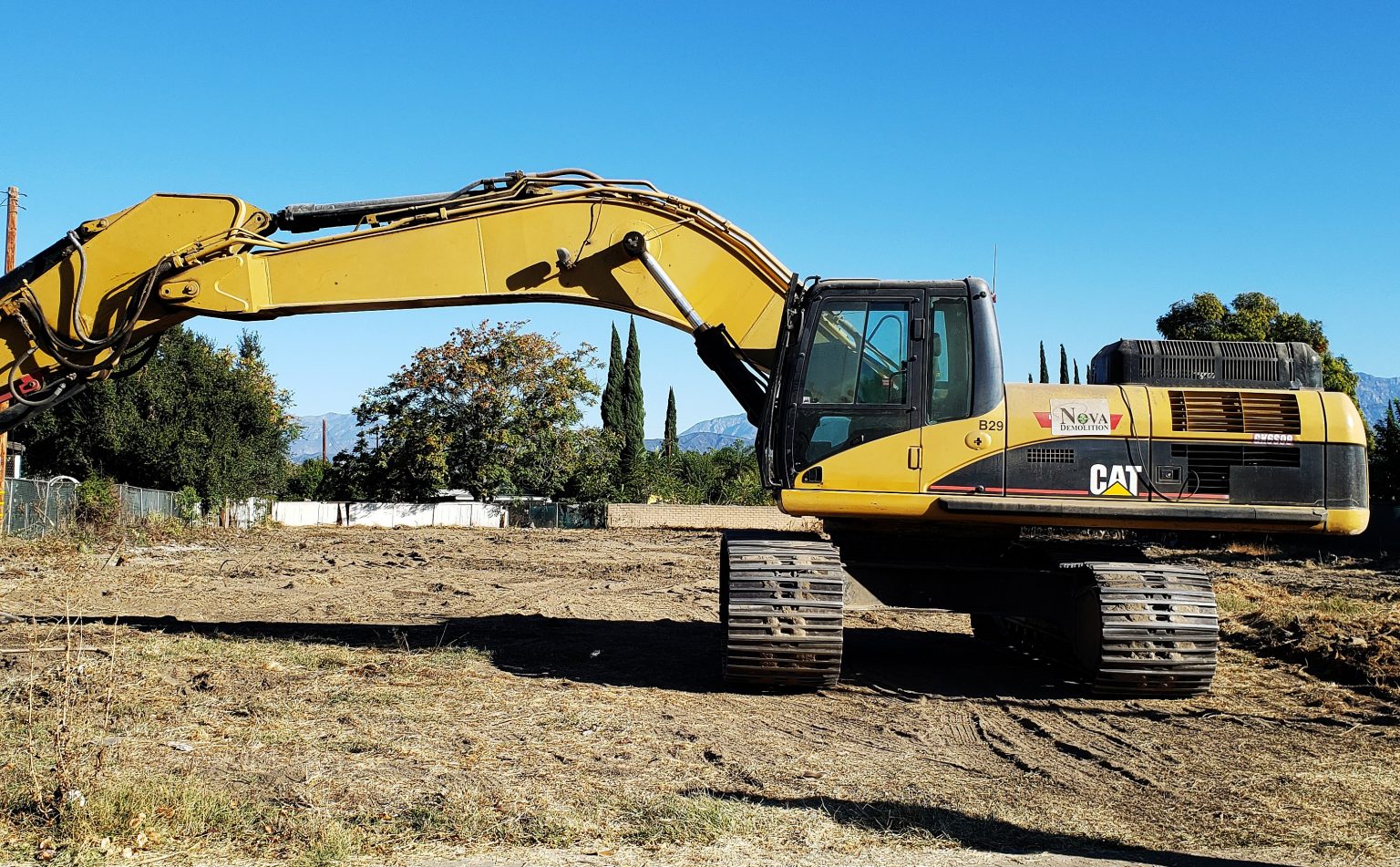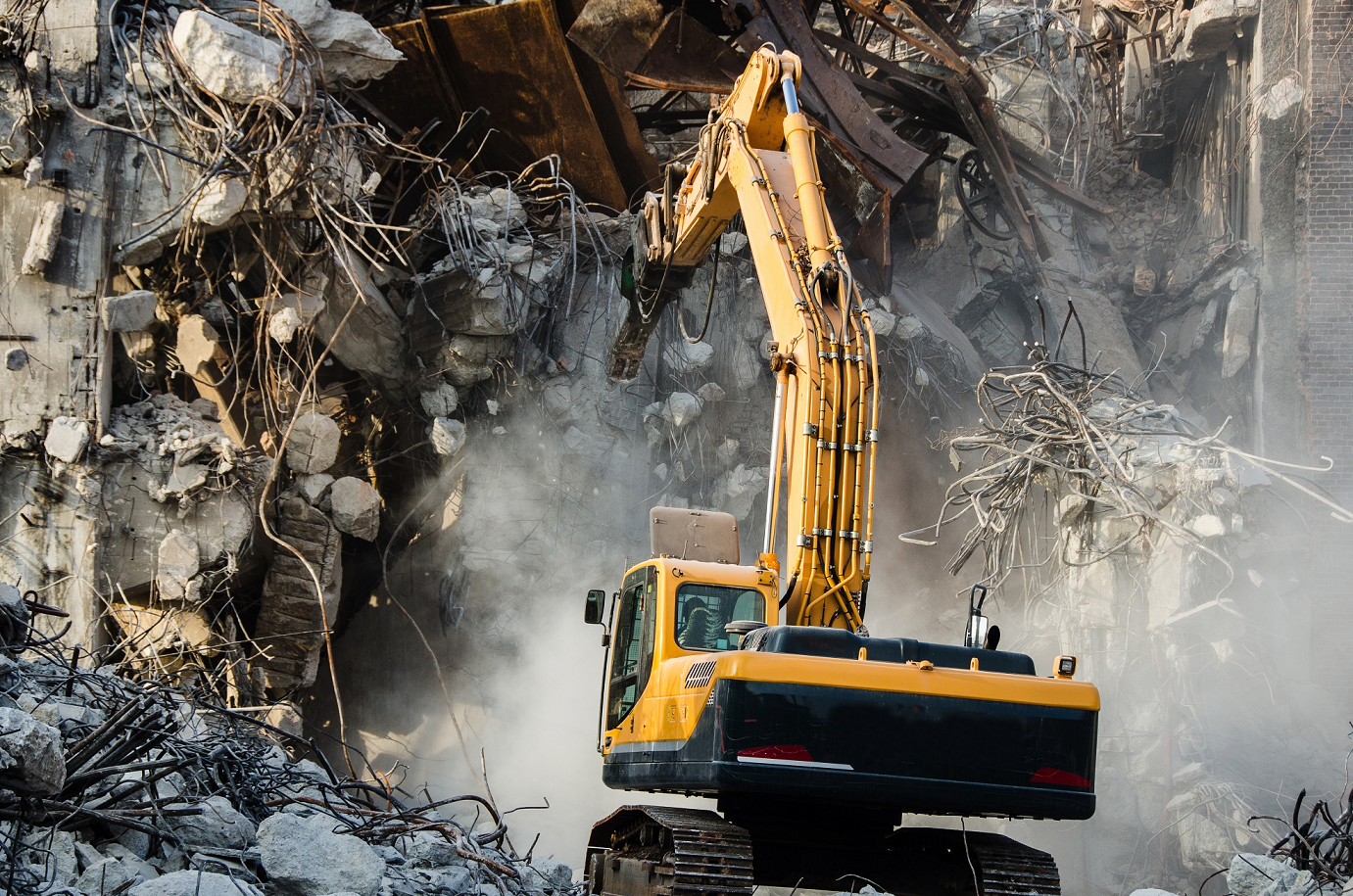 Residential - Commercial - Government
Complete Home Removal
Pools
Yard Structure Removal
Restaraunts
High Rises
Medical/Hospitals
Retail Store Fronts
Industrial Structures
Fence Removal
Office Buildings
Mobile Homes
Barn Removal
Parking Lots
Staircases
contact us for a free evaluation
contact nova demolition today
714-600-5403
Thank you for your interest in our services. To contact us, please call, email or use the form provided. We look forward to assisting you.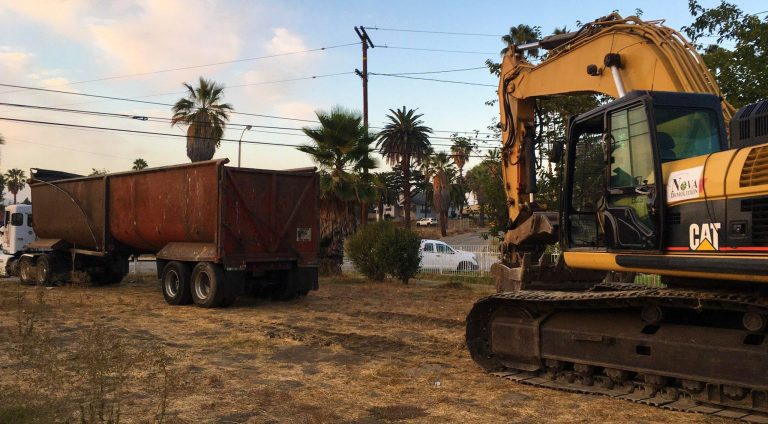 " Super service! I had a block wall come down at a rental property and needed help removing it. Chris took care of it right away and helped me save $400 to $500 on dumpsters. He is very honest and impressed me by working within my budget and giving me options to save money. I wouldn't hesitate to refer Nova to my friends or neighbors. Thanks again Chris for a great job. "
" Responded within minutes of requesting a quote and came out the same day to give us an estimate.  Demolition was completed in 2 days with all 630 sq. feet of redwood decking hauled away.  Best yet, Chris recycles all materials removed!! Chris and Crew were on time, efficient, and affordable! We have already requested an estimate from him for another project. "
" Chris is highly-personable, reliable, smart, and honest.  His business is a well-oiled machine.  He truly made an asbestos abatement not a big deal.  He came in with his crew and tackled the situation head-on.  I was concerned about my family returning to our home that same day, but Chris eased my worries and took extra precautions.   He came back 2 days later, just as he said he would, to do a final evaluation.  If you need an abatement, look no further, Chris is going to get it done right the first time.  The added bonus is that Chris is very easy to talk to and he'll educate you throughout the process. "



looking for remediation or asbestos removal?
Check out all of our services